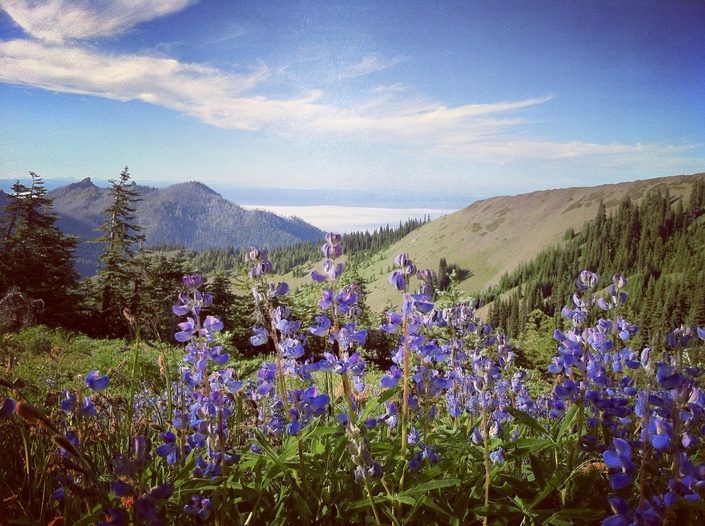 Community Care in Troubling Times
Resourcing Together in Connection, Soma and Spirit
With the COVID-19 pandemic upon us, and amidst the backdrop of the growing social and ecological uncertainties of our times, let's come together and root into our resiliency and capacity to respond in connected, loving, and responsible ways.
Join me each Sunday for a ritual circle gathering to resource our nervous systems with somatic practices and presence, and to call in the support of our elevated elder ancestors who carry the medicines needed in these times. From this place, resourced in Soma and by Spirit, let's share what is on our hearts and be nourished from our communal well of grief, wisdom and resiliency.
Ritual circles convene each Sunday at 10am PDT (12pm CST/1pm EST), for an hour via the online ZOOM platform.
The first circle is Sunday, March 15th, and circles will be held each week for as long as there is need. Come to one circle, come to some, come to all. Join when you can.
I am also compiling a Resilient Resources section that will be emergent and growing with information and links. Suggestions and offerings encouraged and welcomed to add to this.

This is a free offering of community service. Welcome all who seek community, connection, and healing resilience through troubled times.

To join and access the ZOOM link and resources, please register below.

For those who feel moved to make a donation in exchange for this community tending, I gratefully and graciously receive. An option for this will be available once registered.

Your Instructor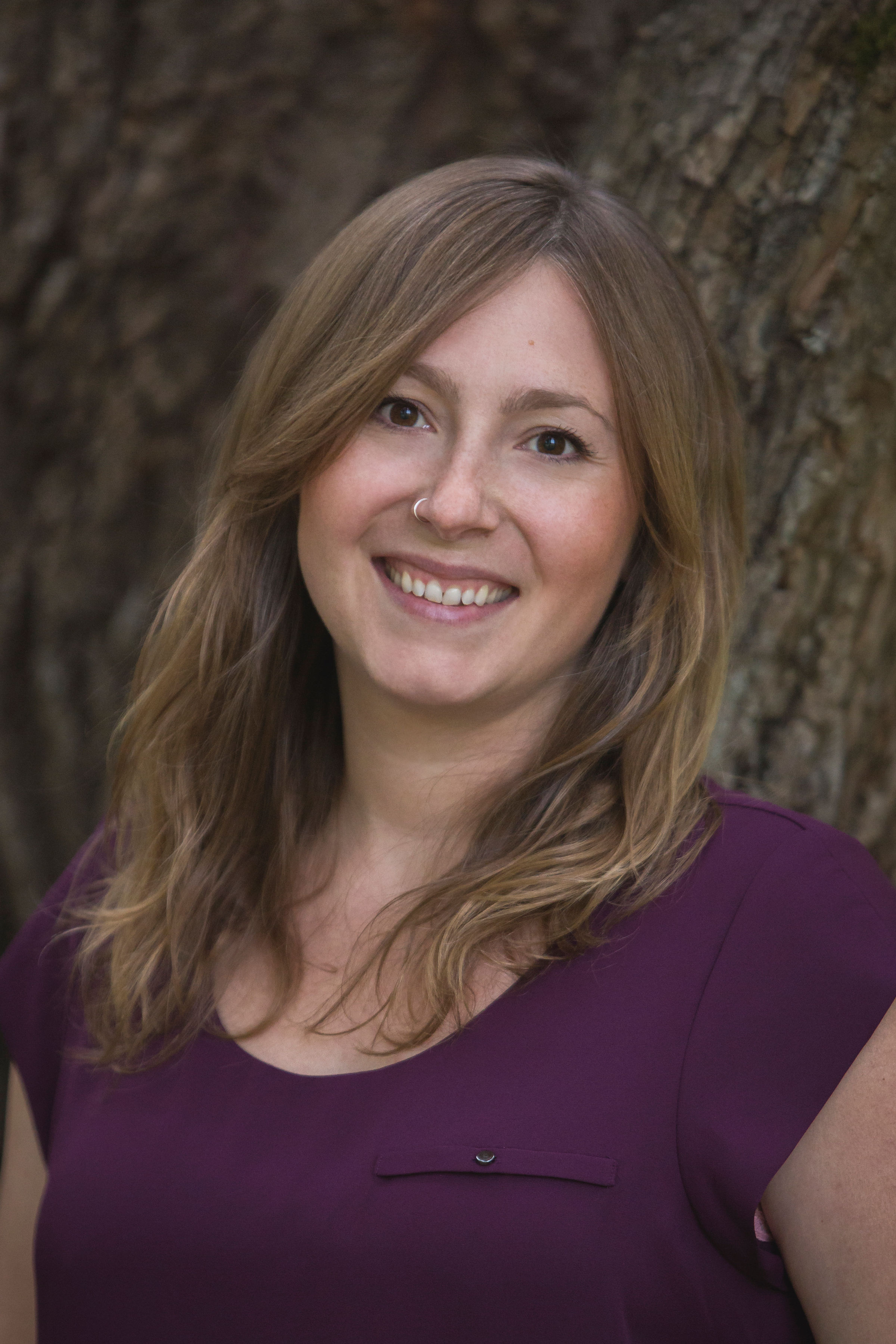 Shauna Janz (she/her) is dedicated to tending belonging in our world - within ourselves, with each other, and with our other-than-human relations. She creates space for reaching into the rough and beautiful places that are a catalyst for transformation and healing, personally and collectively, through grief work, ritual and ancestral healing. Her offerings are trauma-informed, somatic-based and anchored in the resiliency of the human spirit, healing justice and animist values.
Shauna supports individuals, families, communities and organizations, and has been designing and delivering trauma-informed programs since 2008. Audiences have included non-profit organizations, local and provincial government, First Nation communities, post-secondary education institutions, school district counseling teams, rural communities and international summits.
Alongside her private practice and online school of Sacred Grief, Shauna is a trainer and mentor with BC Bereavement Helpline supporting traumatic bereavement by homicide, suicide and drug-related death. In the past, she has been a teacher with Ancestral Medicine, leading multi-day healing rituals; an Executive Director with Learning Through Loss serving youth and adults with grief education and support; the founder of the Victoria Holistic Death Care Gatherings uplifting grassroots perspectives, and a co-visionary for the annual Deathly Matters community conference. She is a lover of inspiration and creativity, and can be found dancing, playing music, and walking in the wilds of nature and mystical communion. Her ancestors are from the lands of Scot Celtic, northern Germanic and Nordic cultures.