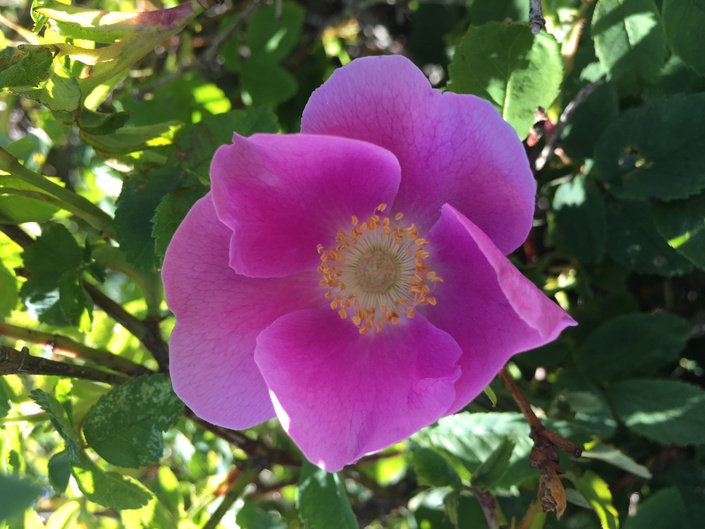 In the Heart of Our Humanity
A grief ritual for the harms of supremacy
Spaces have now filled. If you would like to be put on a waitlist should a space open up, please email me: [email protected] Thank you.
Sunday, November 28th, 2021
10:00am-1:00pm Pacific | 1:00pm-4:00pm Eastern

Tiered Pricing: $45 | $60 | $75

A few sponsored spots available
Spaces are limited to keep this an intimate and spacious ritual experience

Online via Zoom
** PLEASE read the entire page here before registering to ensure this offering is a good and right fit for you at this time. Thank you

This is a grief ritual for folks who are living, grappling, unlearning and actively doing the work of dismantling supremacy culture, within and without. It is a place to gather in the heart of our humanity to name, witness, and grieve the ways supremacy shows up in your life, in both oppressor and oppressive ways. It is a place to come together in deep humbleness, honesty, and courage, and a place to be held in the grief, rage, shame and confusion of living within and being a part of a dominant culture that denies the dignity of so many.
Welcome to folks who are heartbroken by and actively healing from white supremacy, patriarchy, capitalist bullshit, colonialism, racism, misogyny, able-bodied oppression, transphobia, queer-denial, classism, earth-as-commodity, and more.

Our time consists of somatic grounding, guided visioning, ritual invocation of Spirit and ancestors (however you relate to these ones that support your life), ritual writing, group sharing and witnessing, and prayerful offerings. There will also be time for a solo (off-screen) ritual offering in a way that is personally/culturally meaningful to you - dance, movement, drawing, singing, meditating, chanting, drumming etc.

*More details for preparation will be sent to you closer to the date of gathering.
Creating a brave space: I welcome folks of all different social/historical/ancestral backgrounds and intersections of identities. The structure of this ritual is rooted in sacred witnessing, which means that at no time will there be dialogue or verbal responses from other participants - only heartful listening and witnessing to what you share from each ritual writing invitation. This helps ensure that each person can receive healing witness, and offer healing witness, while also remaining in their own experience and emotional process. The ritual is rooted in consent/choice, respect and a willingness to step into your growth edges to share with others in vulnerability, humility and authenticity.

How do I know if this ritual is a good fit for me?
1. You already have some practice and community in place that invites you into critical reflection, awareness, and healing from oppressive culture, and you have some awareness of your social-historical location and how this informs/impacts your relationship to others of different social-historical lived experiences.
2. You have other helpful resources of support in your life for grappling with this healing work - whether that be good friends, supportive family, other community circles, coaches, therapist, spiritual practices etc - and this offering is in addition to those.

3. You are not in acute overwhelming grief (i.e. you don't feel "out of control" with flooding of emotions, and your daily living is not currently taken over by your grief - this grief response would invite a different type of support at this time)
4. You have self-awareness of your emotional and somatic capacity, and you are actively working on deepening your capacity/tolerance for holding nuance, discomfort and grief. In other words, you are able to track if you need to take a pause and you have practices that support you in grounding/centering if needed. These will also be structured into the ritual as part of the group process.

5. You already have connection with Spirit and ancestors in some way, and you recognize that calling in the Sacred and the relationships of these ones is a significant source of support and a part of healing from the fragmentation that results from dominant supremacist culture. You are open to grief being a ritual offering that nourishes the wider ecology of spirit beings, in however you understand that.

6. You are open to being present with not only your own grief, but witnessing and being present for others' grief and expressions around healing from supremacy culture. You are open to sharing your expressions with others, and feel it would be supportive for you to be witnessed in this way.
This ritual is not:
- a place of group process, dialogue or intellectual analysis of these systems of supremacy
- a group therapy session
- a place to receive or give advice, coaching, or critical feedback

To make this offering accessible, there are 3 tiered pricing options and a few sponsored (no-cost) spaces available. I kindly ask that you reflect on your current and historical social location and access to resources to discern which option you choose.
Supporter Rate: If you are able to pay $75 this supports your participation and also supports another to join.
Sustainer Rate: If you are able pay $60 this supports your participation.
Supported Rate: If you are able to pay $45 this invites you to join us through the support of others
Sponsored: A handful of sponsored enrollments for any folks who need this.
If you would like additional support discerning which pricing tier is most suitable or wish to learn more about how tiered-pricing structures function as a tool of economic justice, consider exploring
this resource written by Worts and Cunning Apothecary.
This course is closed for enrollment.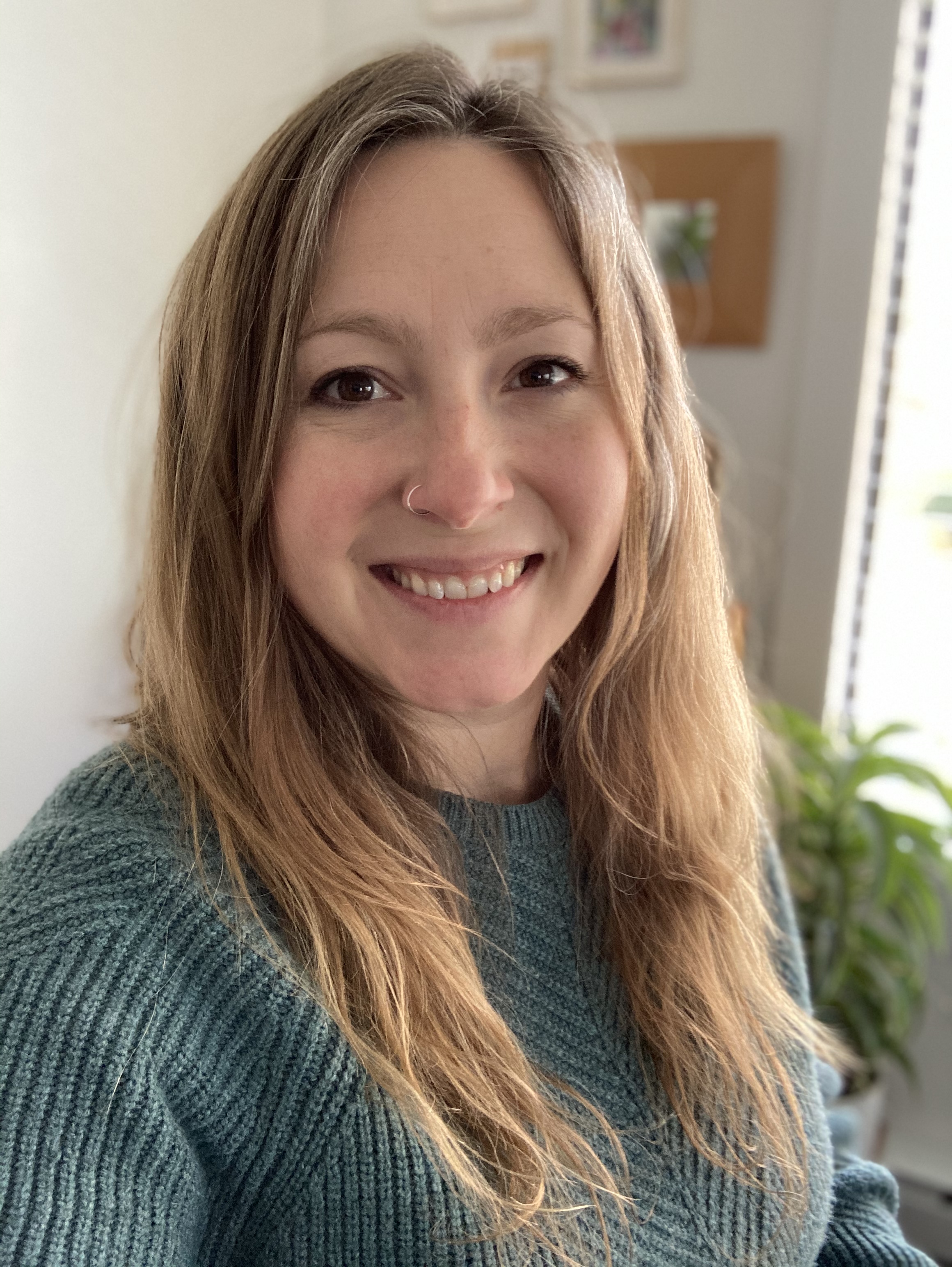 Shauna Janz is a white cis-gendered queer woman who has been guiding others at the crossroads of grieving, trauma healing, ritual and ancestral reconnection for over a decade. Her approach is trauma-informed, rooted in the values (and ongoing work) of decolonization and anti-oppressive praxis and uplifts the dignity, resilience and beauty of the human spirit in all expressions. Her ancestral heritage is northern European - Scots Celtic, Anglo-Saxon, and Nordic/Germanic. For more information, please visit www.shaunajanz.com