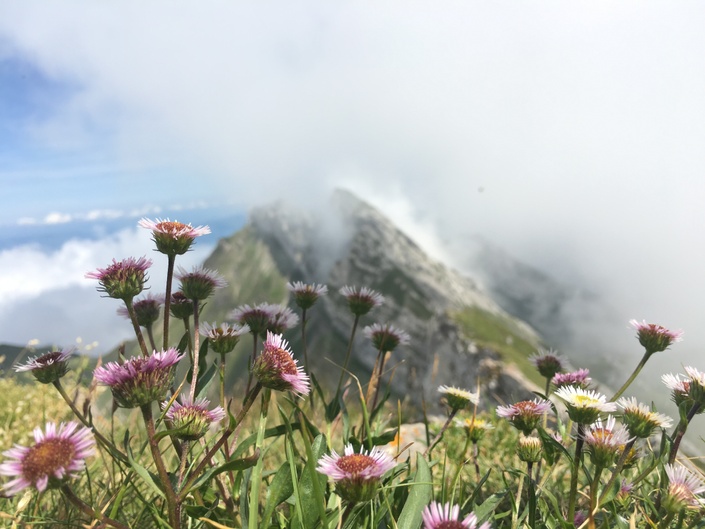 Tending the Taproot
A Community of Practice towards Personal and Collective Healing
Definition of taproot (Merriam-Webster dictionary)
1
: a primary root that grows vertically downward and gives off small lateral roots
2 : the central element or position in a line of growth or development

Our body is a taproot - a primary element that nourishes our capacity for presence and connection. This taproot feeds our nervous system resiliency and embodied ability to be attuned and in sustained relationship to ourselves, to each other, with Spirit and the wider web of life.

Our ancestors are a taproot - a central energetic field of relations shaping who we are through both inherited resiliency and trauma. The Elders of our lineages are always present and available to offer their wisdom and guidance through both the beauty and heart-break of our lives.

Our grief is a taproot - a universal and necessary expression of love that brings us back to ourselves and to humanity. Our grief is an elder wisdom teacher for these collective times, and if we say yes to the apprenticeship, our grief is offered to a healing vision beyond our own individual lives.

Tending to these taproots support both personal and collective healing.

Who is this for?

Tending the Taproot is an online community of practicefor folks who have already engaged in one or more Sacred Grief programs and are looking for continued opportunities to gather for grief rituals, somatic practice, ancestral connection, collective Spirit work, peer support, healing resources, and soul nourishment. Welcome to those needing a place of personal resource, and to grief companions of all kinds needing a place to fill their own cups: therapists, coaches, death doulas, facilitators, activists, community organizers, and more.

Tending the Taproot is not a place of training or an online therapy group. It is recommended that you have resources outside of this offering for any individual support that you may need.

What will I receive?

First - Upon enrolling, you will immediately have access to a collection of resources at any time you choose. This includes a downloadable Healing Conversations guidebook to supporting others through grief, a Somatic Practice Video Series guiding embodiment practices, a Guided Ancestral Connection audio meditation, and a growing archive of guest interviews. Guests so far include:

Rue McDonald - Celtic Ancestral Story

Carly Forest - Three Centers of Intelligence

Cadence McCann - Grief, Ancestors and Song

Also included in Taproot is a dedicated space for you to share personal websites or offerings, contributing to a growing directory of peer connections.

Second - Each month, you will then have options to participate in various weekly live Zoom gatherings all weaving the themes of embodiment, grief, ritual, Spirit work, ancestral wisdom, and cultural healing. Every third month we pause weekly programming to gather for a half-day seasonal retreat.

What will this look like month to month?

This space is dedicated to personal and collective healing, and how this takes shape from month to month, year to year, is evolving and emergent, rising and falling, birthing and dying, changing and re-imagined. Tending the Taproot is offered from a place of listening to Spirit, my ancestors, my capacities, and seasonal rhythms, alongside listening to what is arising within the field of folks attending, collaborative possibilities, and being of service.
My hope is that your monthly paid membership in Tending the Taproot is a feel-good exchange that you value for these emergent and dynamic qualities, and for the depth of relational care that you will find here.

I will commit to having a schedule posted at least 1 month in advance, so you can plan accordingly with your calendar and with your membership decisions. I will also remain open to spontaneous offerings alongside this commitment. At any time you can stop your membership, and at any time you can re-join too. Follow your rhythms!

Schedule for the remainder of June, July& August 2022 (pacific time):

Embodied Regulation - 30 minute session
June & July - Tuesday mornings every week @9:00am

Grief, Love and Liberation - 1 hour circle

June 30th @10am, July 28 @10am
Peer Mentoring - 1 hour session

Circle of Elders - 1 hour ritual

June 22 @5pm, July 18 @5pm
Heart of Grief - 1 hour ritual

The Wisdom of Anger - 1 hour circle

August: half-day seasonal Summer Retreat, Sunday August 14, 10:00am-1:30pm Pacific

September & October: weekly programming

November: half day seasonal Fall Retreat, date TBA

December & January: weekly programming

February: half day seasonal Winter Retreat, date TBA

March & April: weekly programming

May: half day seasonal Spring Retreat, date TBA

June & July: weekly programming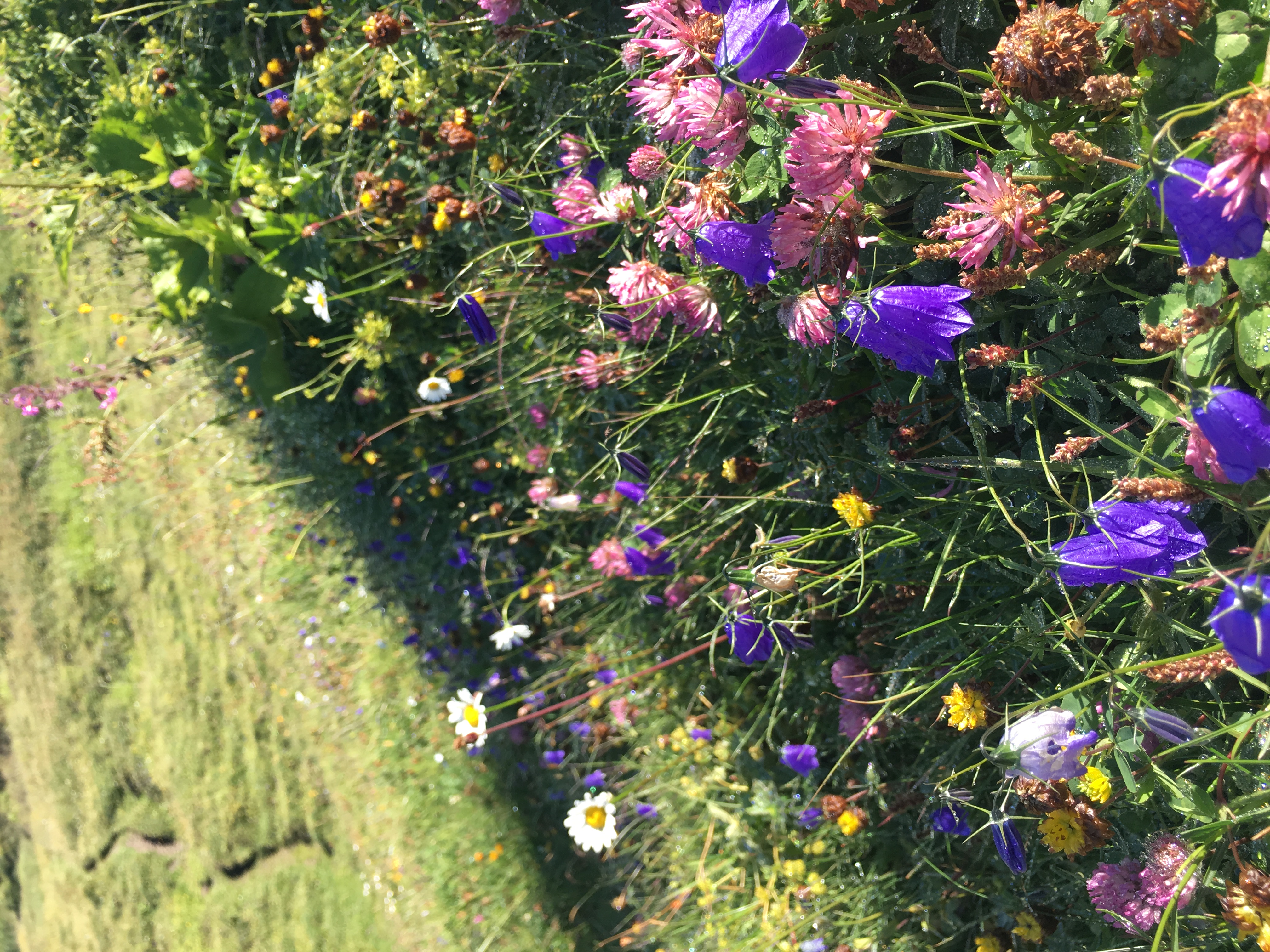 "Shauna is an attuned listener, an empathic guide, and holds everyone she works with within high regard. She walks with a kind of knowledge, reverence for all life, and connection to both the seen and unseen worlds that is deeply needed in this time." Participant, Tending the Taproot 2020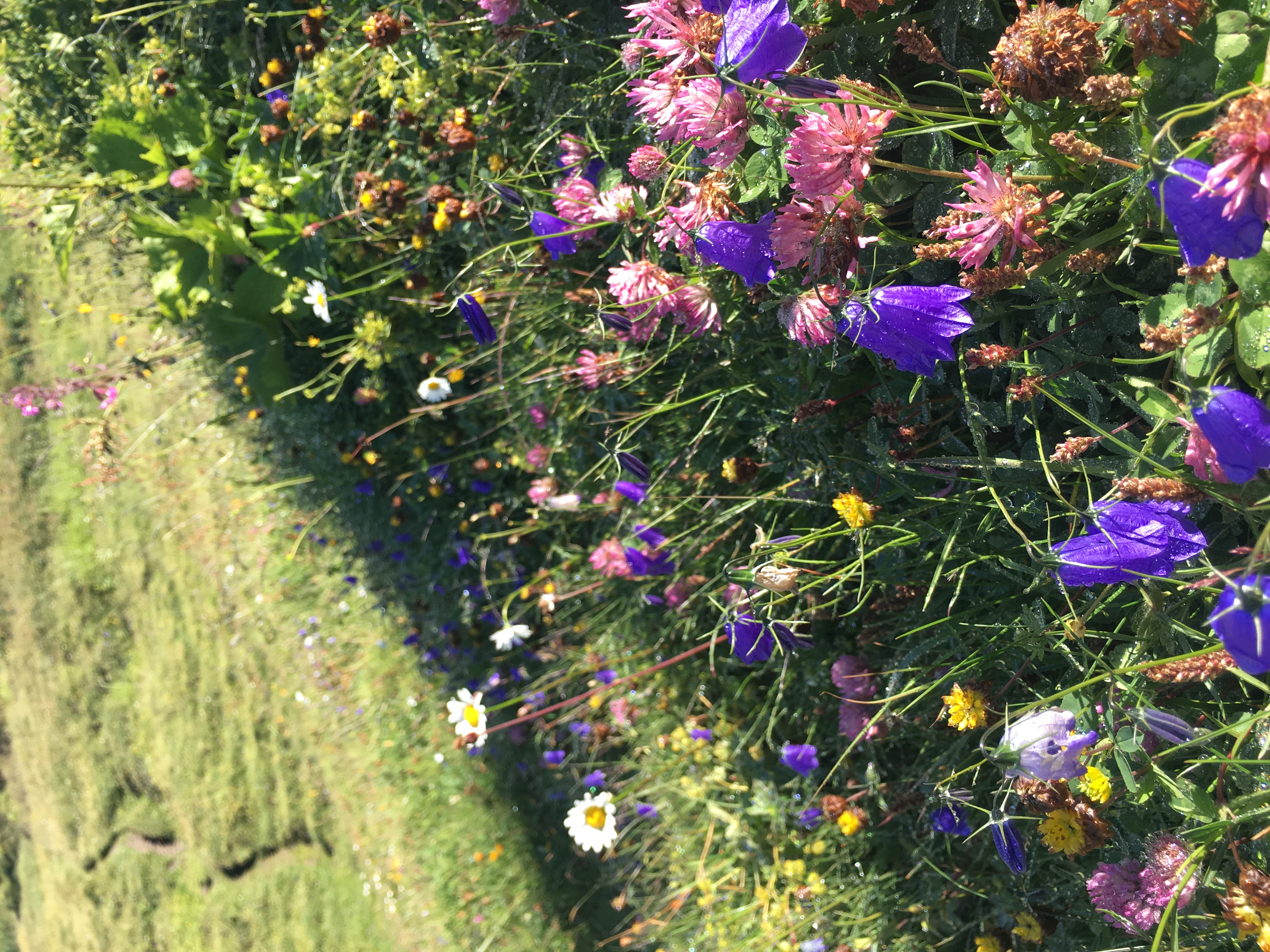 "This community helped me not only survive Covid so far but thrive. Shauna always inspires me with how natural and authentic she is - a safe guide but not authoritative. A true right sized teacher." Participant of Community Care series.
How is this online community organized?

This is an open membership (enroll at anytime) designed as monthly payments to participate, and hosted on the Mighty Networks platform. At any point you can cancel your membership and opt out. At any point you can re-enroll too!

How do I register?

To make this practice space accessible, 3 tiered pricing options are available. Please reflect on your current and historical social location and access to resources to discern which option you choose.

For those residing in Canada, CAD currency is available. Any one from outside Canada, please choose USD. Thank you.

** once you click on a tiered ENROLL NOW link below, you will be taken to a payment page on Mighty Networks - you can toggle between USD or CAD currency at the top right corner of that page.

Supporter Rate: If you are able to pay $50USD ($64CAD) monthly this supports your participation and also supports another to join.

This option is for those with savings or multiple means to resources. You may own a home, or be a multiple income household, or hold identity privilege.

ENROLL NOW

at this rate
Sustainer Rate: If you are able pay $40USD ($52CAD) monthly this supports your participation.

This option is for those who have stable income and access to resources/savings.

ENROLL NOW

at this rate
Supported Rate: If you are able to pay $30USD ($40CAD) monthly this invites you to join through the support of others.

This option is for those with limited access to resources, and/or who may hold identities that are historically/currently marginalized.

ENROLL NOW

at this rate
If you hold a marginalized identity (i.e. BIPOC, LGBTQI+, disabled) and these tiers are inaccessible for you, please email me and let's chat! I would like to find a way to make it workable.
Frequently Asked Questions
When does Tending the Taproot start?
It starts the day you enroll, and you will be automatically charged your subscription fee on that day each month afterwards until you decide to cancel it. You can re-enroll at anytime.
Are refunds available?
No. Once a monthly payment is made, there are no refunds. If you decided you no longer want to participate, you can stop your monthly membership and opt out - anytime. Or, if you recognize there is a month or two that doesn't work for your schedule, you can stop your membership and opt-out and then re-enroll again later. It is up to you to track your monthly payment date in terms of timing for opting out. Thank you for understanding.